Efficient IT Solutions for Your Business
Outsourcing low-cost support and services for data processing
Your Reliable Provider of Outsourced IT Solutions
Turn to HavenZone for exceptional outsourced IT support and services. For more than 15 years, we have been providing low-cost solutions that suit the needs of our clients' business.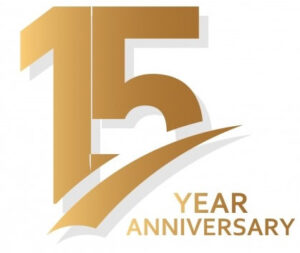 Valuable Help Coming From IT Experts
Our company is composed of experienced professionals who have the knowledge and credentials. These individuals can help you make the best decisions for your business' data processing system. With many satisfied clients HavenZone always puts the needs of the client first...
Stop overpaying companies to support your IT needs and corporate infrastructure. Reach out to us today to learn more about our IT outsourcing services. Our sales consultants will be more than happy to assist you with your needs.
HavenZone is a one-stop solution center for all of your IT needs for your business.
Using the latest technologies, HavenZone will help your company evolve in the digital age! Helping your company be able to get more work done while cutting the bottom-line is the goal of HavenZone. With products and services offered by Advanced Voice Solutions, HavenZone can turn your work environment into a global environment.
HavenZone offers the products and services that your business needs to create a robust infrastructure...
Our Fruitful Partnerships
HavenZone has spent many years cultivating partnerships with many manufacturers and service providers. With our extensive list of products, services, and partnerships we can provide the solution you need for your company. With over 15 years of experience, we know what it takes to develop the right solution for a complete corporate infrastructure. We have standardized our clients on certain network configurations to allow for a fully managed solution that also reduces costs. This allows us to make sure your network and communications are functioning the way they should, so you can get back to running your business.