Simpler and more
secure email.
Prevent malware, ransomware, and other advanced threats from compromising your email and your business.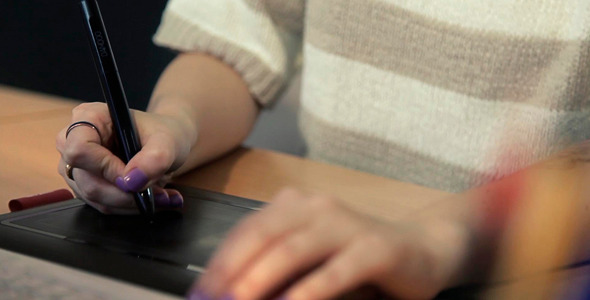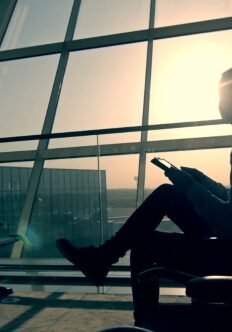 Secure the inbox, guard against threats, and protect the business and end-users
Antispam and Antivirus | Advanced Threat Protection | Intuitive Quarantine
Don't let the inbox be the weakest link in your company's security posture. AppRiver Email Threat Protection provides multi-layered filtering that permits legitimate email while keeping out malicious threats such as phishing, impersonation, malware, ransomware, and spam-type messages.
FEATURES:
Adaptive, machine learning capabilities
Multi-layer filtering (envelope, header, body, attachment, URL analysis)
Link protection (Time-of-click analysis)
Attachment assurance—quarantine and sandboxing (optional)
Message retraction for Microsoft 365 environments (optional)
Simple, yet comprehensive and flexible controls
Security information and event management (SIEM) integration
Email continuity (optional)
24/7/365 Real-time threat analysts
Phenomenal Care support
BENEFITS:
Helps prevent security breaches by protecting a major business vulnerability
Provides strong security and defense against existing and evolving threats
Easy to optimize per business needs
Keeps employees secure and efficient by reducing unwanted and malicious emails
Simple to manage and support with Secure Cloud
HavenZone Menu of Services & Products
Data Recovery

Failed Hard Drive Restoration 

Custom Network Design

Fully managed and configured networks
Network Equipment

Ubiquiti UniFi Network Equipment 

LAN & WiFi Analysis

Full audit and spectrum analysis

Audio Streaming Equipment

Russound Streaming Equipment & Amps

Audio Speakers

TruAudio Speakers and Amps

Security Cameras

Hikvision IP Cameras and Recorders
HavenZone is a one-stop solution center for all of your IT needs for your business.
Using the latest technologies, HavenZone will help your company evolve in the digital age! Helping your company be able to get more work done while cutting the bottom-line is the goal of HavenZone. With products and services offered by Advanced Voice Solutions, HavenZone can turn your work environment into a global environment.
HavenZone offers the products and services that your business needs to create a robust infrastructure...
Our Fruitful Partnerships
HavenZone has spent many years cultivating partnerships with many manufacturers and service providers. With our extensive list of products, services, and partnerships we can provide the solution you need for your company. With over 15 years of experience, we know what it takes to develop the right solution for a complete corporate infrastructure. We have standardized our clients on certain network configurations to allow for a fully managed solution that also reduces costs. This allows us to make sure your network and communications are functioning the way they should, so you can get back to running your business.