We offer a Help Desk Style Support System
A help desk is an information and assistance resource that troubleshoots problems with computers or similar products. Corporations often provide help desk support to their customers via a toll-free number, a website, or e-mail. There are also in-house help desks geared toward providing the same kind of help to a company's employees.
A typical help desk has several functions. It provides a single point of contact for users to receive help on computer issues. The help desk typically manages its requests via help desk software, such as an issue tracking system. Also known as a "Local Bug Tracker" (LBT), this system allows tracking of user requests with a unique number. There are many software applications to support the help desk function.
Some companies have a telecom team that is responsible for the phone infrastructure such as PBX, voicemail, VoIP, telephone sets, modems, and fax machines. They are responsible for configuring and moving telephone numbers, voicemail setup and configuration and are assigned these types of issues from the help desk.
With HavenZone IT Outsourcing Plans it is like having your very own Help Desk for your company. The difference is it won't cost you anywhere near as much as hiring a full-time Support Staff. We offer full-time support staff at a fraction of the cost.
We support everything on your network, allowing your infrastructure to stay up and running.
View our IT Outsourcing to learn more about how we can help your company.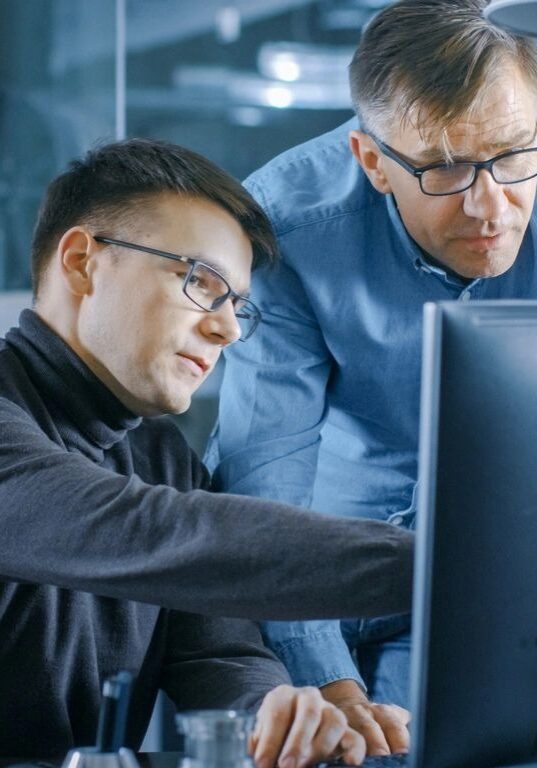 HavenZone Menu of Services & Products
Data Recovery

Failed Hard Drive Restoration 

Custom Network Design

Fully managed and configured networks
Network Equipment

Ubiquiti UniFi Network Equipment 

LAN & WiFi Analysis

Full audit and spectrum analysis

Audio Streaming Equipment

Russound Streaming Equipment & Amps

Audio Speakers

TruAudio Speakers and Amps

Security Cameras

Hikvision IP Cameras and Recorders
HavenZone is a one-stop solution center for all of your IT needs for your business.
Using the latest technologies, HavenZone will help your company evolve in the digital age! Helping your company be able to get more work done while cutting the bottom-line is the goal of HavenZone. With products and services offered by Advanced Voice Solutions, HavenZone can turn your work environment into a global environment.
HavenZone offers the products and services that your business needs to create a robust infrastructure...
Our Fruitful Partnerships
HavenZone has spent many years cultivating partnerships with many manufacturers and service providers. With our extensive list of products, services, and partnerships we can provide the solution you need for your company. With over 15 years of experience, we know what it takes to develop the right solution for a complete corporate infrastructure. We have standardized our clients on certain network configurations to allow for a fully managed solution that also reduces costs. This allows us to make sure your network and communications are functioning the way they should, so you can get back to running your business.